Niken Anindita (megatruh) is a self-taught digital artist from Jakarta, Indonesia. She draws only digitally, never used traditional painting materials.
Since 2009, Anindita has dedicated her energy to create digital art.  Her works also feature fan art collection of the extremely popular Japanese manga series One Piece. She seeks inspiration from a great variety of things, but what inspires her the most always have been anime backgrounds. Principally, Makoto Shinkai's work (a Japanese anime director and former graphic designer) helped her set her artwork in the right direction. What distinguishes her paintings from the rest, is the innovative approach demonstrating her sense of aesthetics on how colours can be blended differently and look impressively on a night sky, where a source of light interferes with the landscape appropriately.  Anindita's landscapes and scenery usually look like as if someone has taken a photo of a dream world. They are so beautiful that you wish these places existed for real.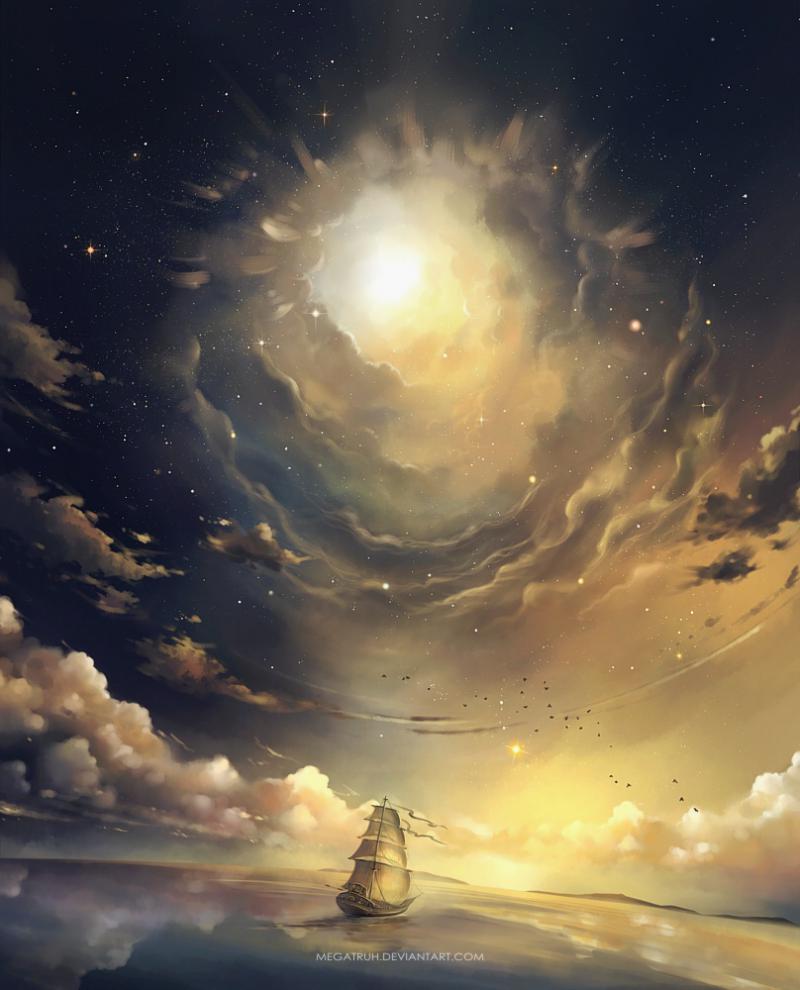 Generally, Anindita draws scenery, but human and animal characters appear in the paintings as well. Clearly, she loves illustrating vast night skies, clouds, stars and planets. Also, space plays major part in her art. These imaginary worlds achieve powerful impact on viewer's eye for they usually provoke beautiful emotions.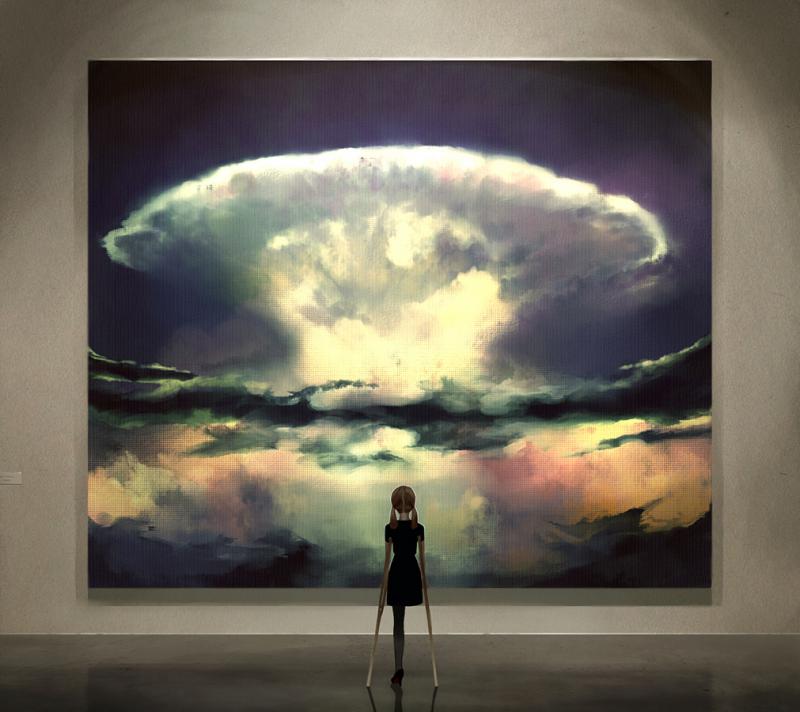 If you want to know more about Niken Anindita's artwork, find her on DeviantArt.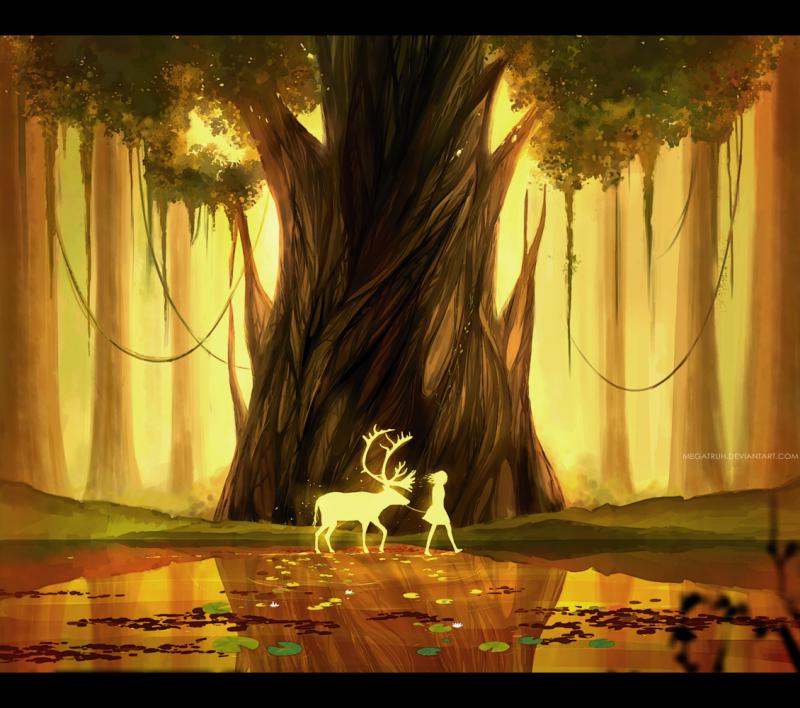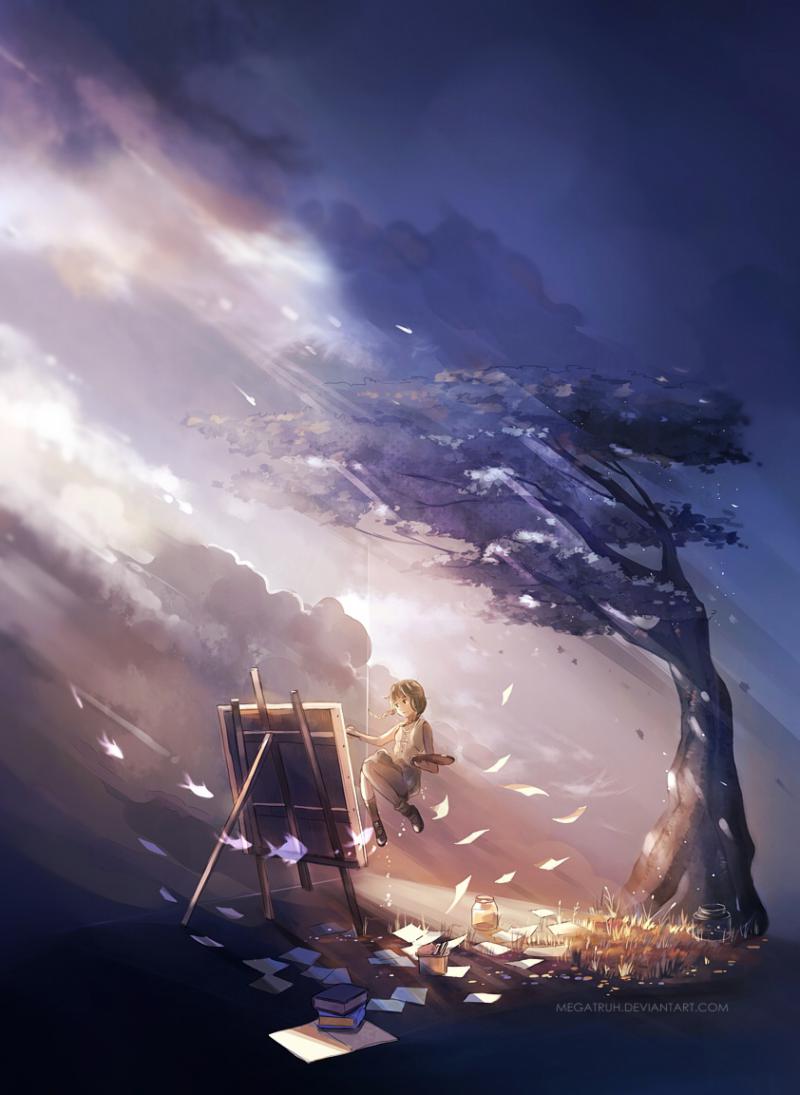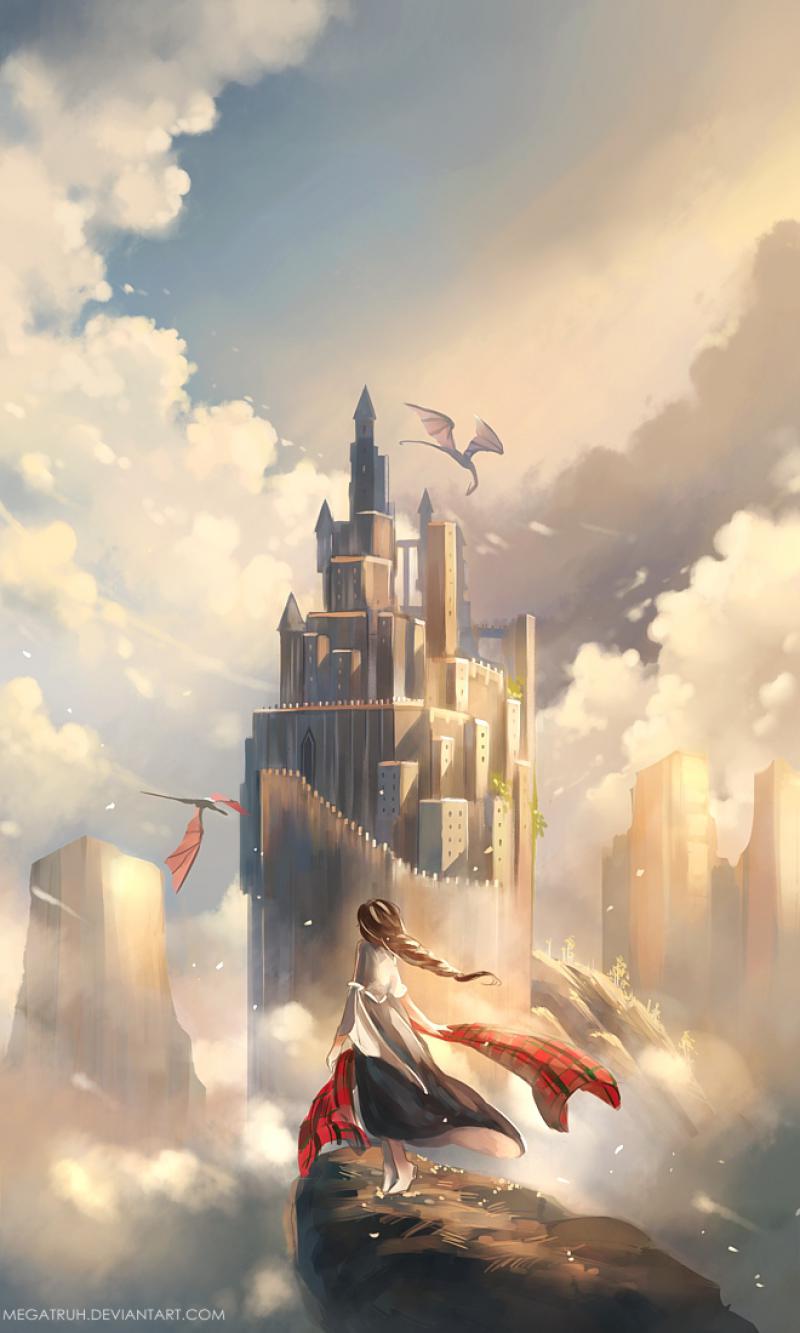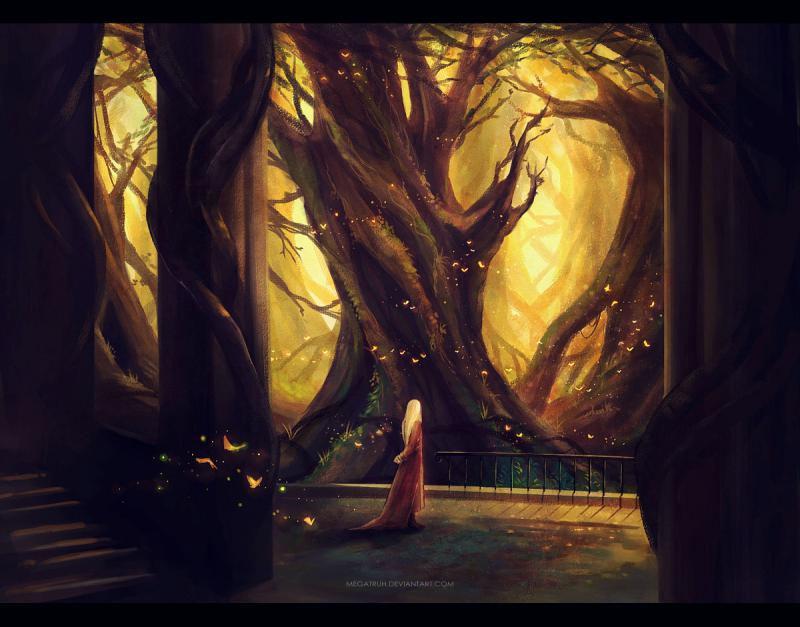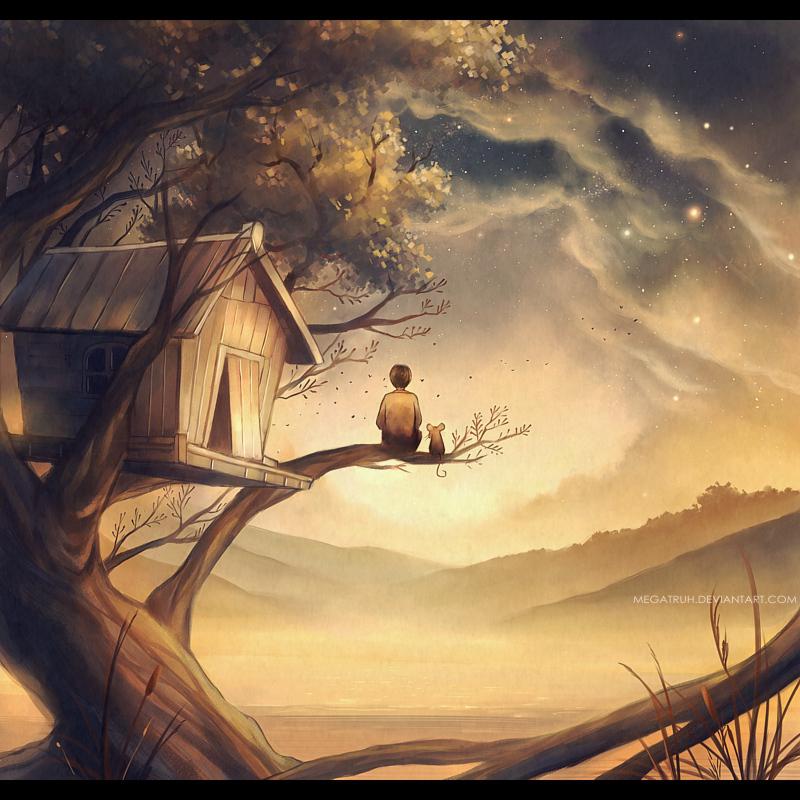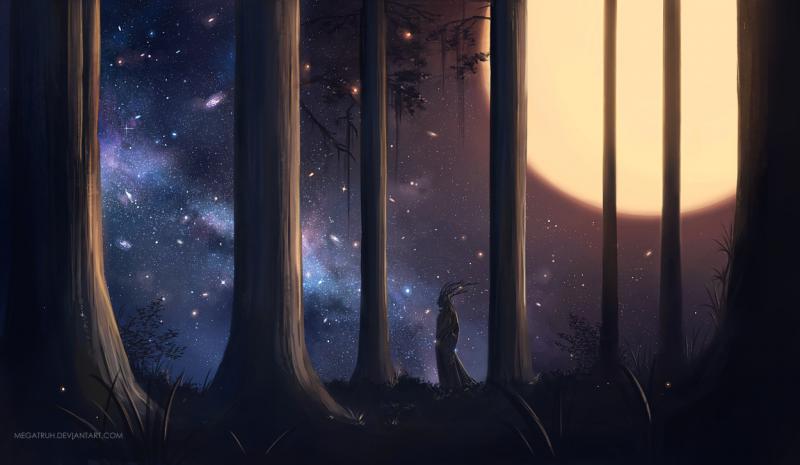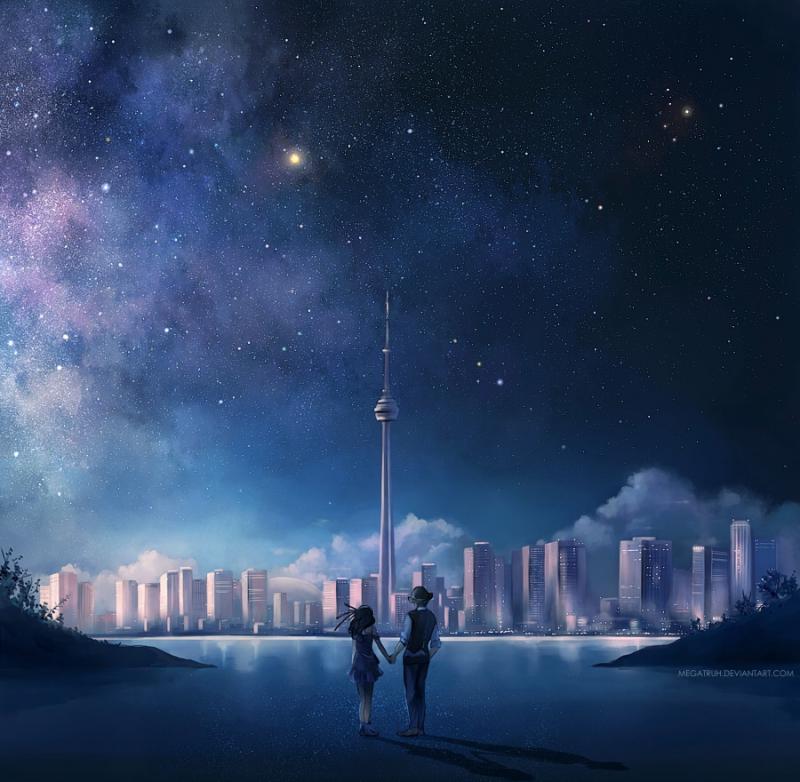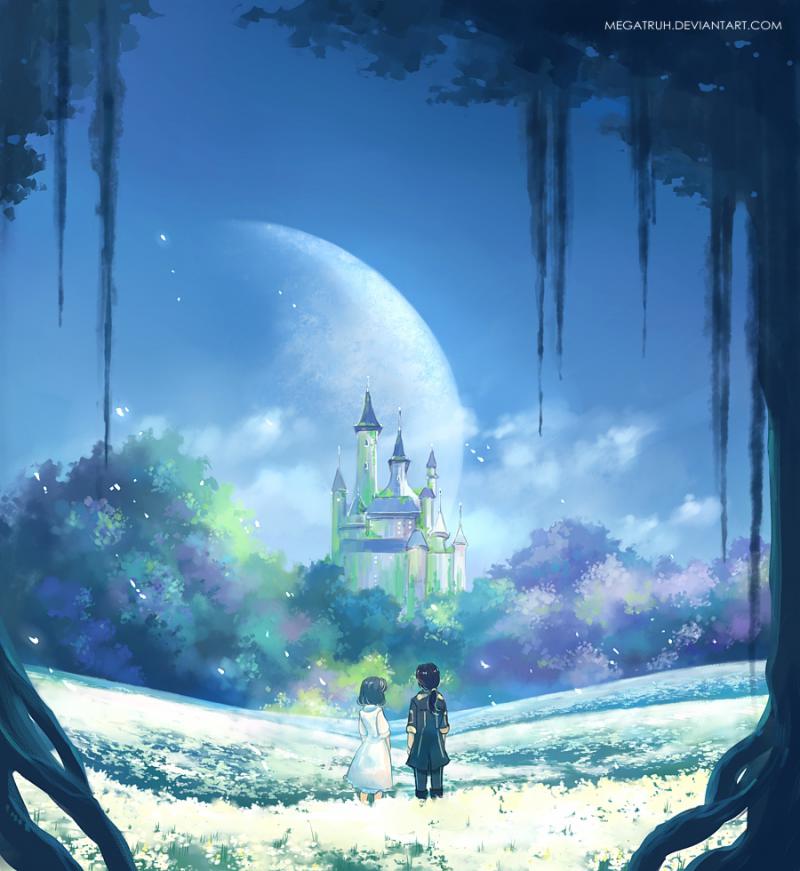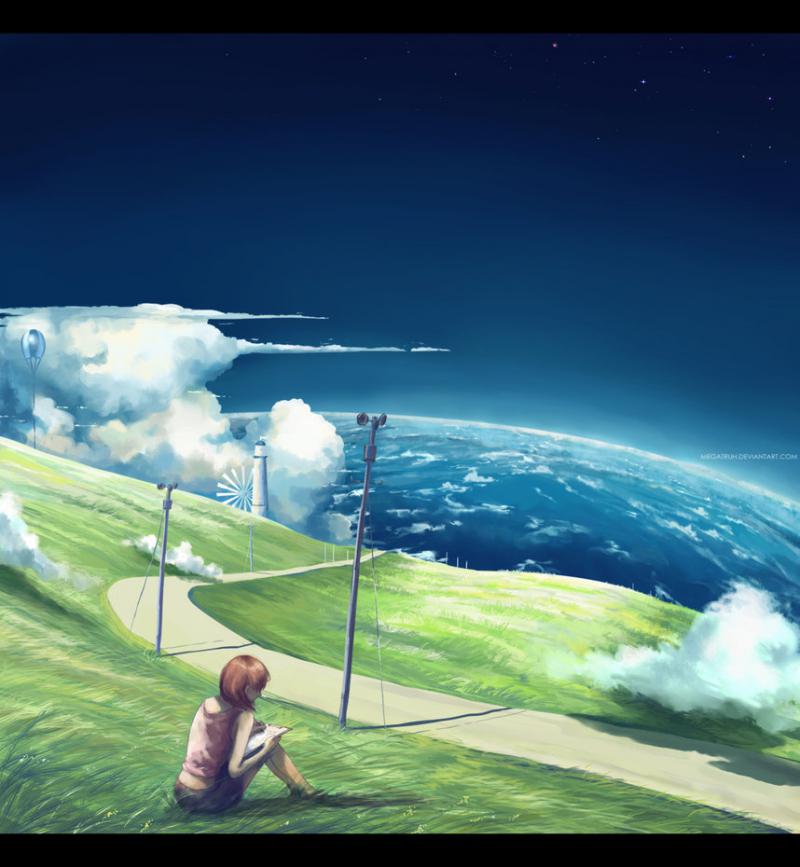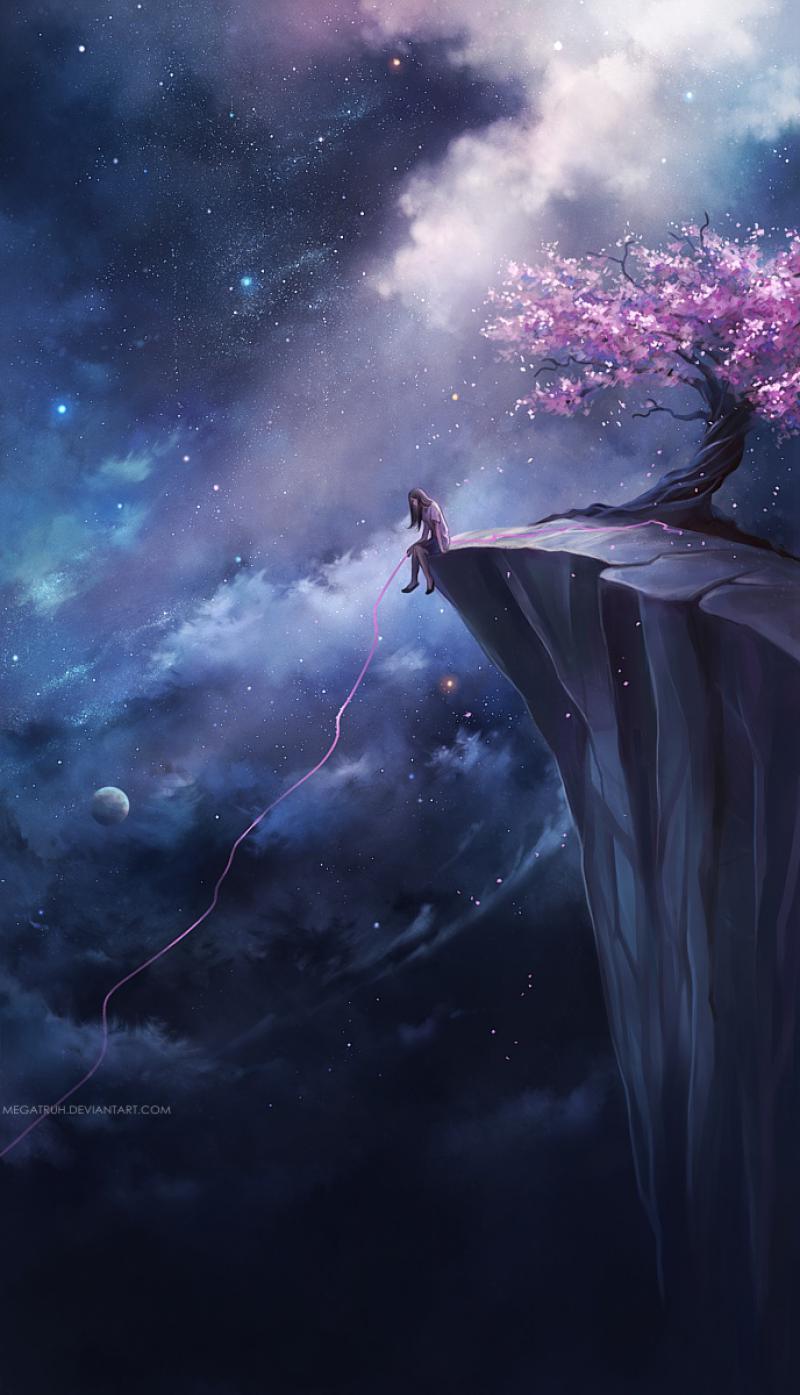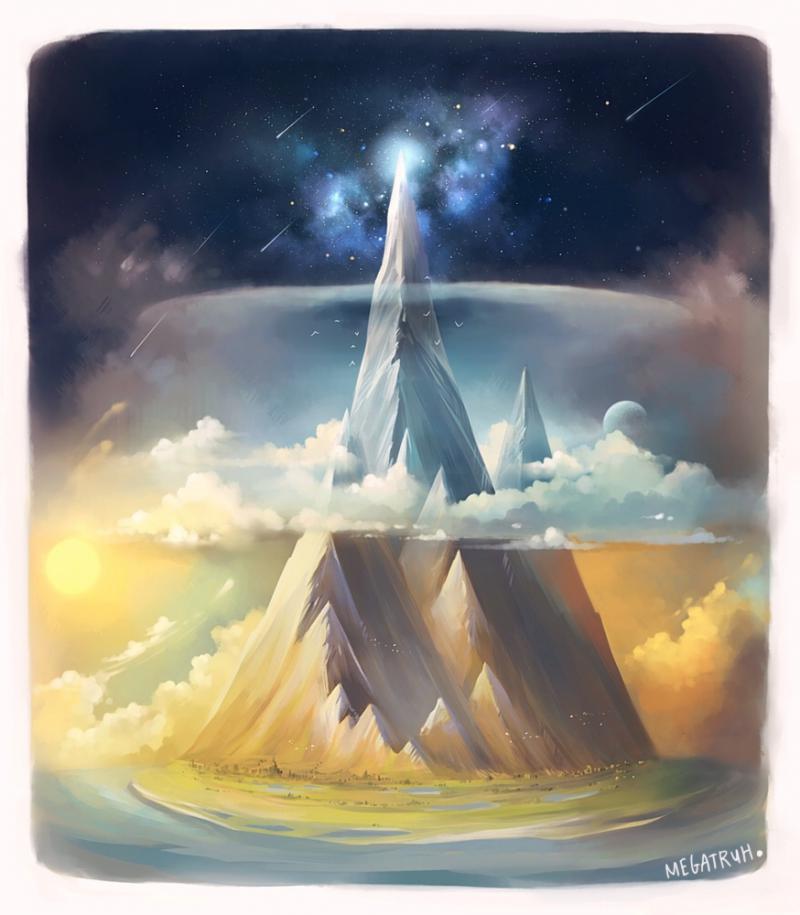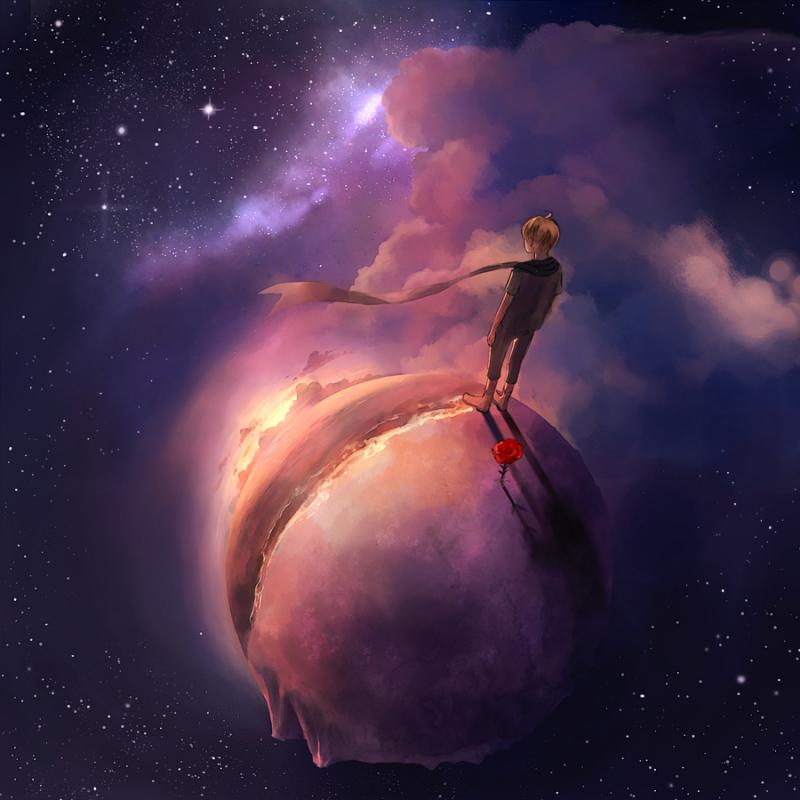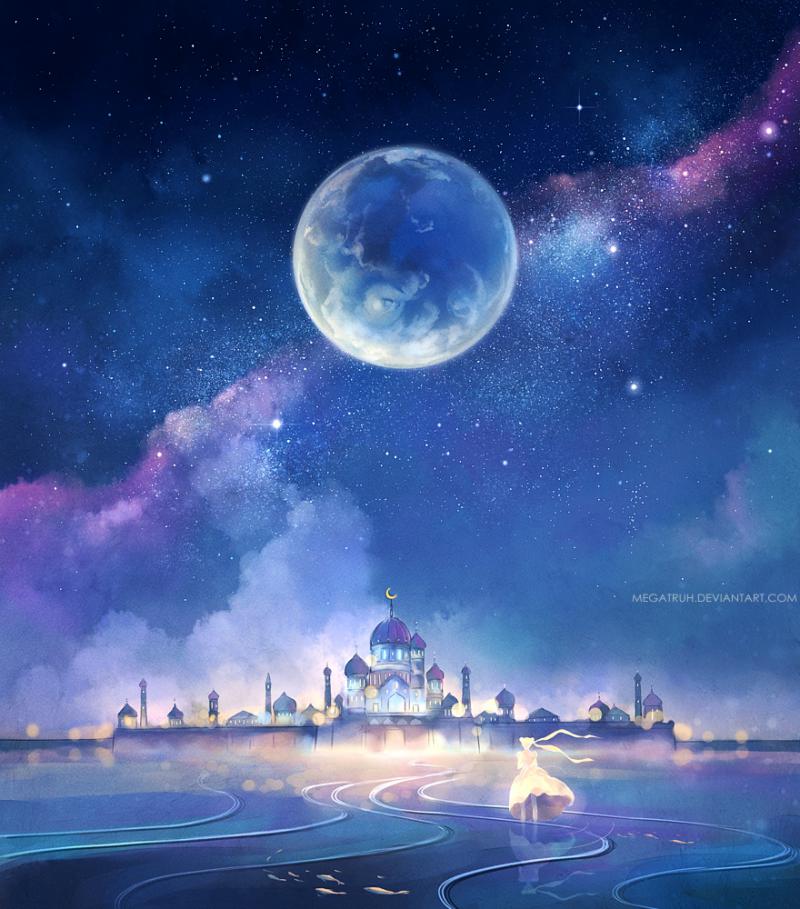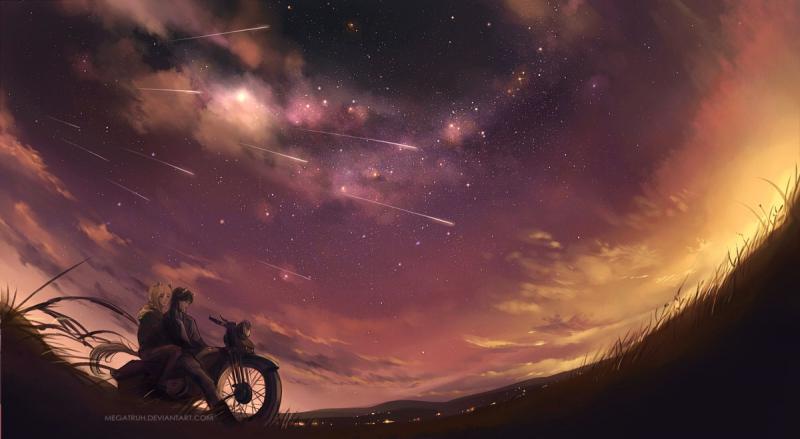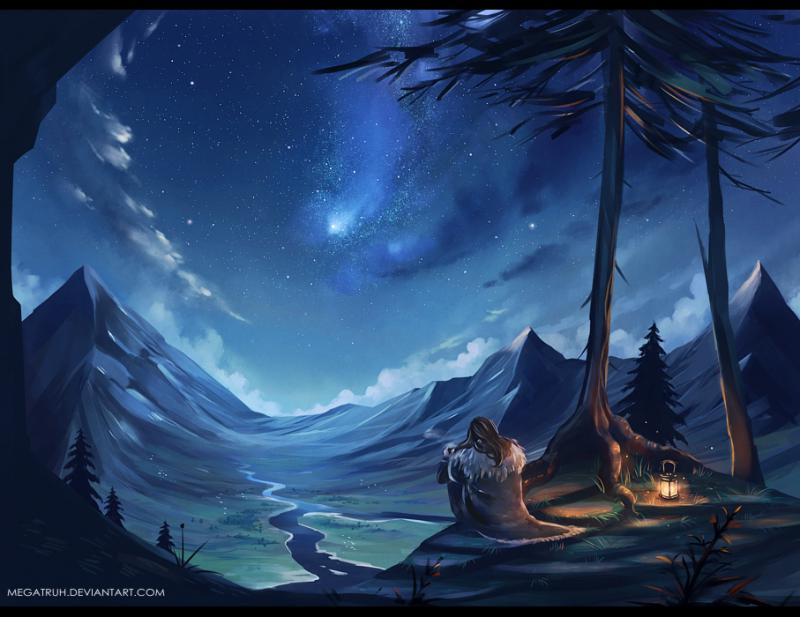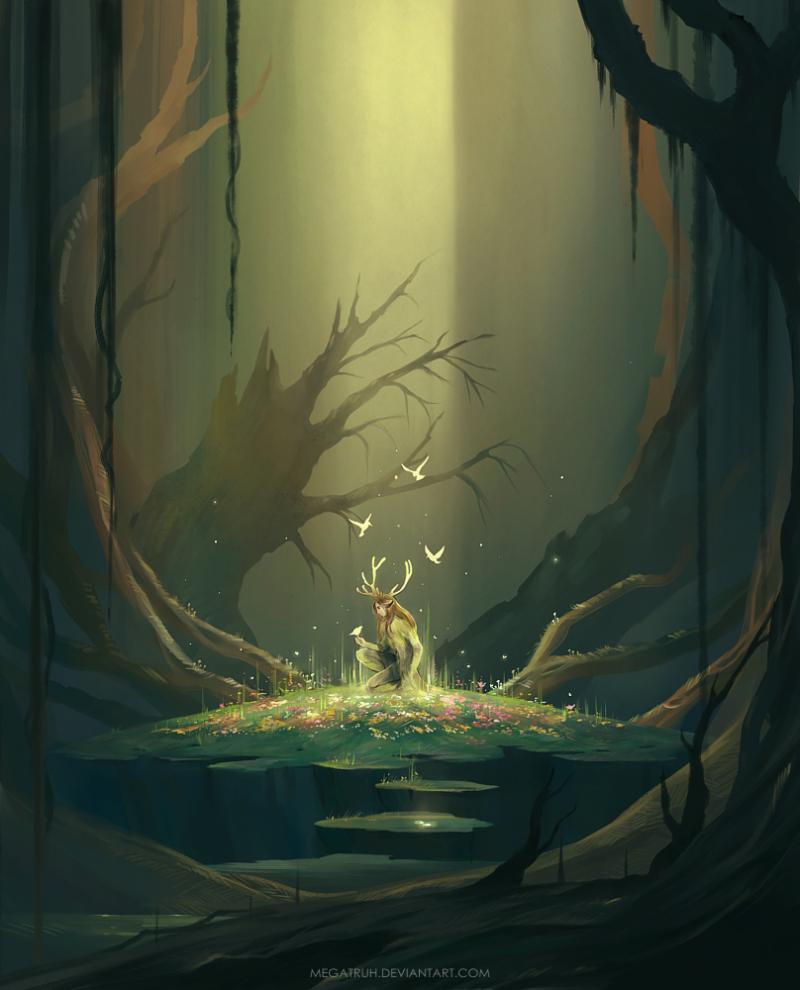 source: viewkick
Comments
comments